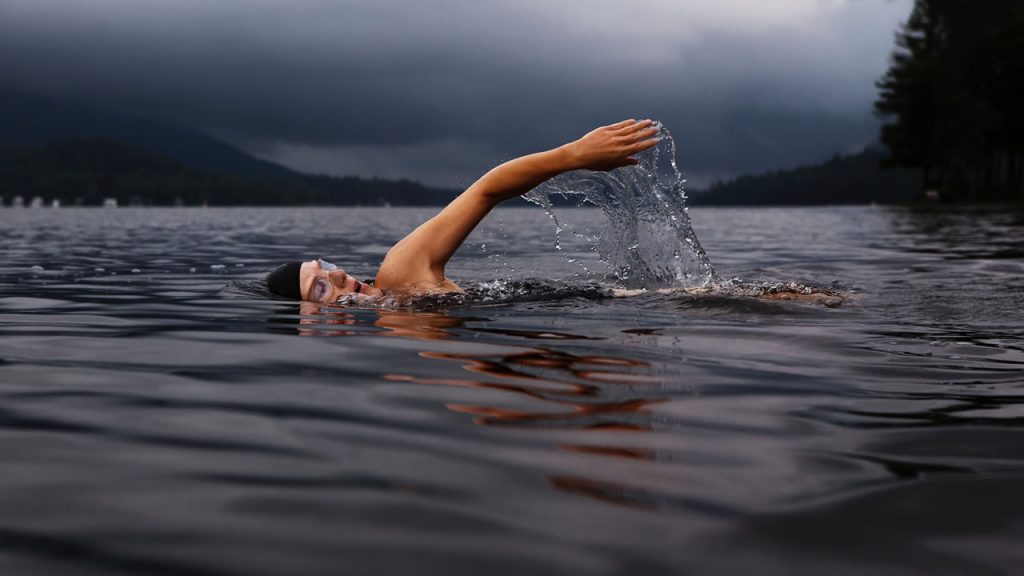 As I was swimming laps today, my mind latched onto words by Professor John Brewer from St Mary's University in London, about "exercising intelligently". And I thought about my own training program and wondered if I exercise intelligently or do I just do what's easy or whatever I have the time or motivation for. Then I thought well if I have these questions, then what about you?
My week usually looks like this
2 x pool swim sessions of about 2 to 2.5 km,
2 to 3 resistance circuit workouts in the gym including bouts on the rower and bikes and maybe a run on the weekend.
Not bad I thought but why do I do it? Well the low impact swimming is great for my cardio as running all the time was tough on my back and legs whereas the swimming increased my core strength and lower back flexibility. The resistance training in the gym which includes working with dumbbells, kettlebells and body weight helps me maintain lean muscle mass all over and helps keep the calories burning. And the run because I just like to be outside with my dog.
As I'm not training for anything in particular I think that it is a fairly well rounded program for a person who is purely exercising for health and well-being.
So how about you? What does your exercise program look like?
The first thing is that you must do is "train how you want to gain", meaning that if you want to be a runner, then you will need to do some running. Or if you want to get bigger, then you will have to lift some weights. What I am saying is there is no one way to exercise, only the way that is right for you. So have a think about what it is you want to achieve. Remember, don't just do whatever is the easiest for you, or because you saw someone else in the gym doing it. Be smart and make every minute in the gym or in the park work.
Exercising for general fitness
If you are like me, and exercising for general fitness only, then have a general training program that might include some cardio such as swimming, running, rowing or bike riding. But don't forget to do your weights or resistance exercises to maintain muscle mass and core strength. And, although not specifically under the fitness banner, incorporate some yoga and perhaps some Pilates into your weekly regime.
Keep it fresh and interesting to make sure you stick to it in the long term. If you are still at a bit of a loss for what to do, then speak to your local fitness trainer or send me a message and I'll help you.
Exercising for specific activities
If you decide that you are quite specific in your needs such as playing better golf or perhaps playing over age soccer and team sports, then I really recommend talking to a fitness trainer who can design a program for you. Just remember not to forget what it is you are trying to achieve.
For example if you want to play golf then identify possible weak areas in your body and address those, such as poor core strength and flexibility. If you continually get lower back injuries, then no amount of other fitness is going to make your golf better. So work on these areas. Train how you want to gain and exercise intelligently.
A couple of things to remember
Just a couple of other things. Look after your body. You only have one body so look after it. Be aware that you are not 21 years old anymore. If you think you need a day off then take one and let your body recover. Fitness is a long term goal and taking care of your body as you get older is crucial. Don't be afraid to be kind to yourself.
And lastly it has been widely recognised that you are about twice as likely to achieve your fitness goals with supervised training, so don't be afraid to get some help with your program and sessions.
Happy training.