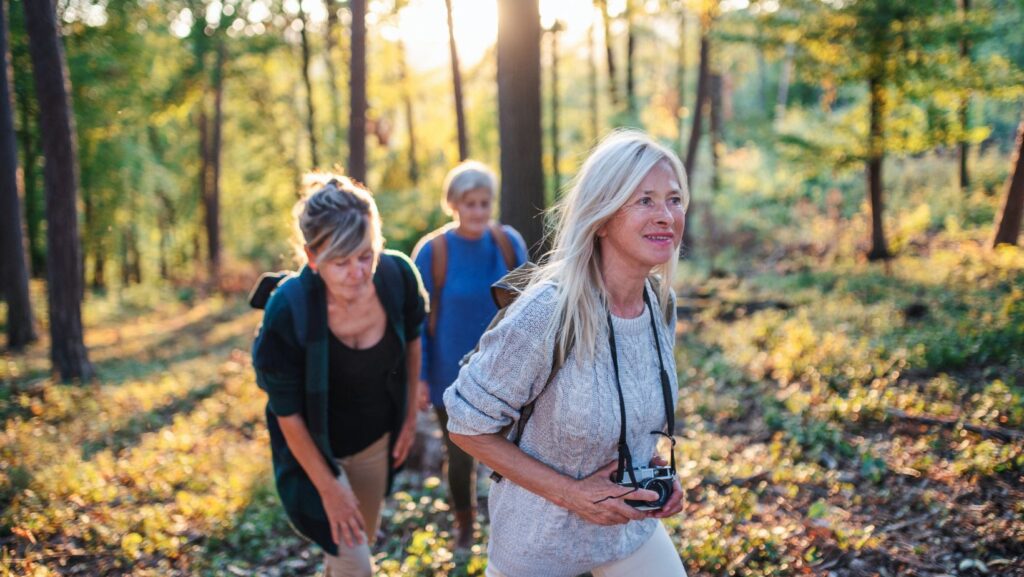 Next walk: Tuesday 12 December 2023
The Route: Lavender Bay Walk – Bradfield Park to Lavender Bay and Blues Point Reserve
Start Time: 1:30pm
Cost: $15 includes a snack and a (festive) drink at the end.
Come and explore Sydney and the great outdoors with us, meet new people or bring a friend! You don't have to be a member of Vintage Fitness.
Walk at your pace and distance in beautiful Sydney and enjoy a well-earned Christmas drink and a snack at the end.
Additional details for your walk
Start and finish place: At the very end of Broughton Street just past Kirribilli Avenue. It's called "Kirribilli Lookout" on maps. There are park benches here.
Timing: Allow a couple of hours, depending on how fast you walk.
Bring: Water (we will have extra), sunscreen, hat and a backpack for your belongings (and snacks if you need them!)
Parking:

2-hour free parking in Broughton Street until 3pm
Paid parking in Alfred Street
Plenty of free parking in Kirribilli Avenue, Pitt Street, Upper Pitt Street

Public Transport:

Bus Routes 287, 269, 286, 209, 203, 230
Trains to Milsons Point Station
Ferry to Jefferys Street Wharf, Milsons Point Ferry Wharf
We will have maps so you don't get lost!
To Book
Online via PTMinder (Look for 'Urban Walks Program' in 'Class Bookings')
Call: Andrew 0403822512
We hope you can join us!