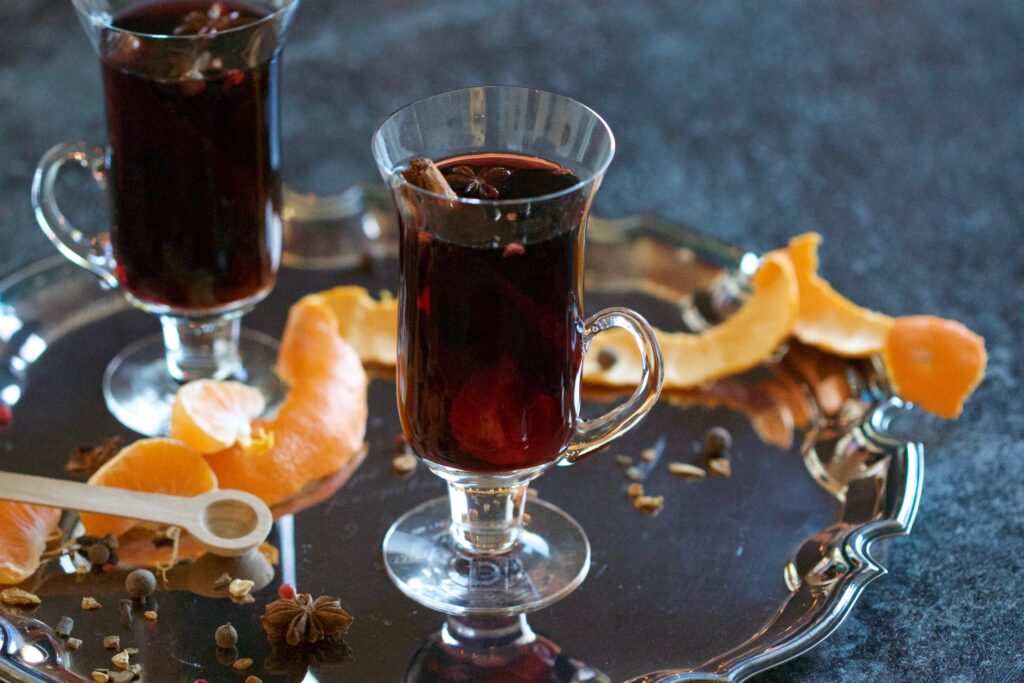 As the festive season approaches, we're all tempted to indulge a bit too much. Every year we vow to make a change next year. So why wait til then?
Fear not Vintage Fitness has your back with playful yet practical tips to keep you fit and fabulous during the holidays with the aim of ramping it up for the New Year.
Here are my top tips to get you ready for the New Year ahead.
Sip Smartly, Stay Spry:
Let's talk about the cheer in your beer.
While we won't say skip it altogether, be savvy. Save the sips for social scenes (that means avoiding alcohol at home altogether), and when you do, alternate between water and your favourite festive drinks.
Consider being the designated driver—it's a win-win for limiting the spirits and spreading the joy. If it all gets too much, arrange your next catch up after Christmas instead.
Read more here about how alcohol affects your fitness.
Feast Without Fear:
Eat, drink, and be merry—but in moderation. Opt for veggie and salad delights at gatherings to keep things light. Plan your week wisely, balance indulgence with healthier home choices, and embrace the season's bounty of fresh salads.
And hey, if you overindulge one night, no worries! Get back on track the next day—no need for grand proclamations of dieting doom.
Energise, Exercise, Enjoy:
Vintage Fitness mantra: No excuses, especially during the festive frenzy.
Stick to your exercise routine; it's your holiday lifeline. Prioritise your workouts, even if they're not record-breakers. Shake things up with outdoor sessions and bask in the warmer weather.
Remember, any exercise is a win, so don't sweat the small stuff.
Sleep, Recharge, Repeat:
Catch those Z's!
Opt for early nights when you're not out on the town. Resist the allure of binge-watching, and instead, treat yourself to some quality sleep.
Weekends are for catching up, so don't be shy about those cozy lie-ins or a power nap. And mark your calendar for the post-turkey reboot—because, let's face it, New Year's Day might be pushing it.
Choose a day (and stick to it) that feels right for you to reignite your fitness journey.
Read more here about the psychological benefits of sleep.
Stay playful, stay fit, and remember, it's not about denying yourself joy—it's about embracing a balance that keeps you thriving.
Happy holidays from Vintage Fitness!