Recently, we asked one of our Vintage Fitness members, Irma, how she liked the Vintage Fitness program.
Who is Irma?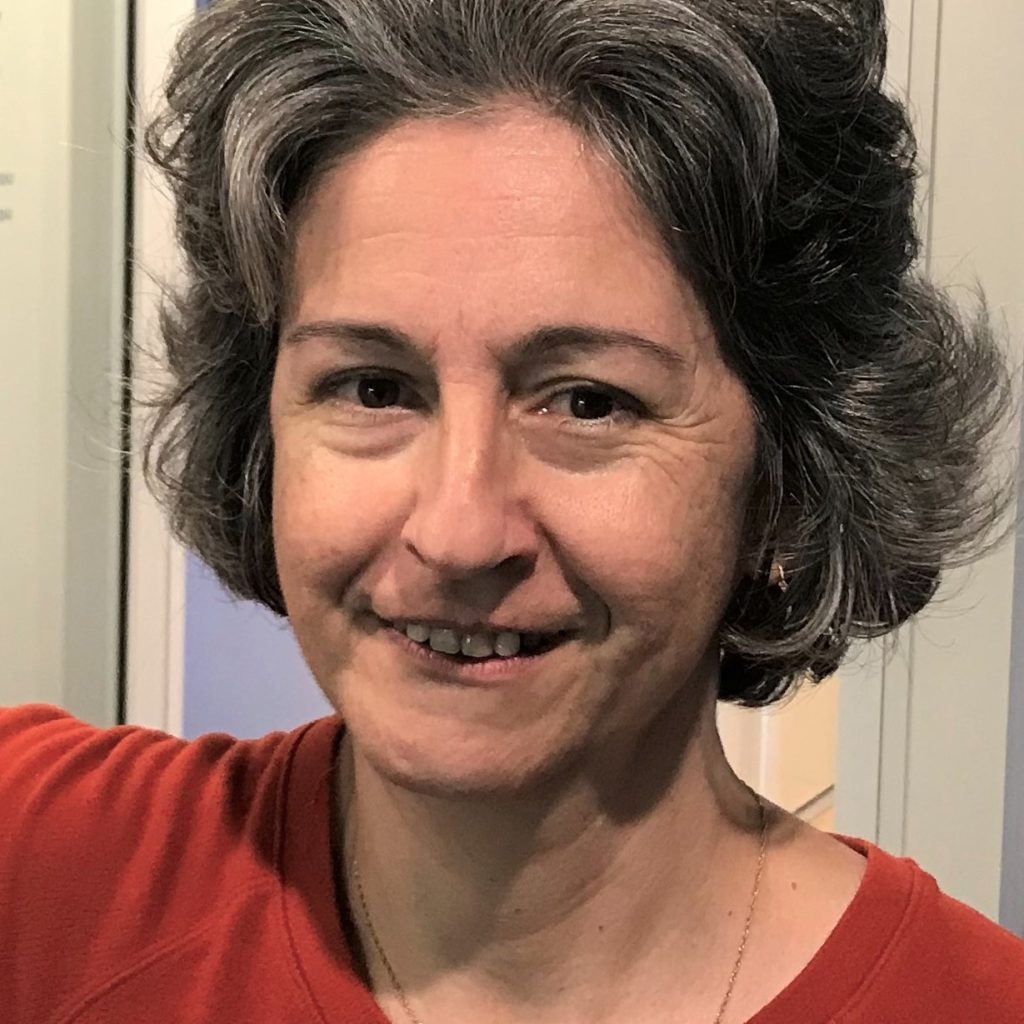 I am a 52 year old mum to a 16 and a half year old, a wife, part-time non-qualified psychologist to my friends and family. This is the first time I am doing something for myself in a long time and (I am) still getting use to it and not feel guilty.
Why did you want to begin an exercise routine?
To stay healthy; not to loose muscle mass and build stronger bones as I get older.
What does fitness mean to you?
To be able to live a healthy life in my 'old age'.
What are some of the hurdles you faced beginning an exercise program?
Motivation, finding an appropriate program for my age and one that was financially affordable.
What is your favourite part of your exercise routine?
To be able to tackle heavier weights as I progress in my sessions.
What advice would you give to others who are wanting to begin an exercise plan or routine?
Don't wait too long to begin, the sooner you start the sooner you will get into a routine and see the benefits.
Finally, what is your motto for others?
You can do anything when you set your mind to it!
Thanks Irma!