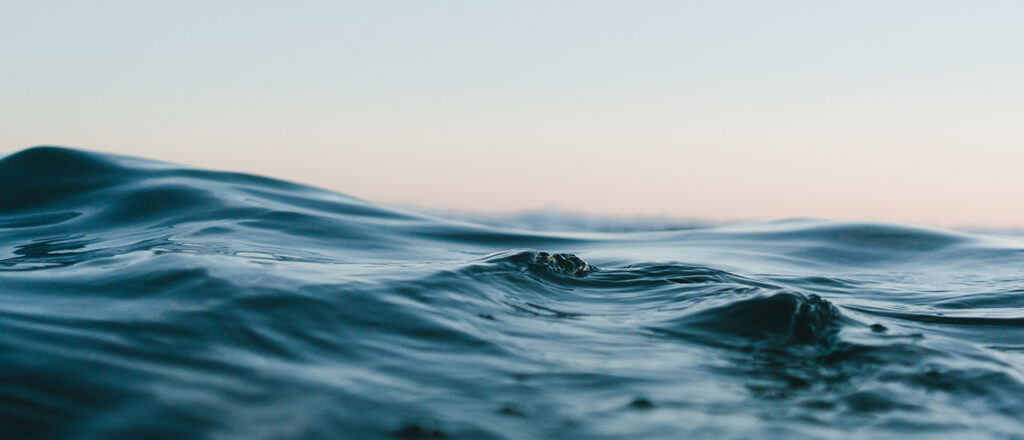 'Flow state' is an up and coming fitness concept that sounds like it has been plucked straight from the mind of a hippie. However, it is highly effective and has been gaining a huge amount of following amongst the athletic and fitness community. Flow is a mindset and training method that many believe is optimal for exercise and fitness.
What is the flow state?
The best way to describe flow state is when 'time flies by'. It is when the activity you are doing is the perfect balance of stimulation to keep you fully engaged for the whole time you are doing that activity. It isn't too difficult that you give up, yet it isn't too easy that you become bored. After working out in a flow state you should feel like you have a boost in energy and you shouldn't feel sore the next day.
How do I achieve flow?
The key to flow is knowing your limitations and consistency. For example, if performing 10 pull ups is your absolute physical max and you'll be sore the next day. In flow, you would only do 7 pull ups yet consistently do them daily. This should be enough pull ups for a good workout and the feeling of satisfaction, but easy enough that you'll be able to continue doing this throughout the week. By doing this by the end of the week you might end up doing a total of 40-46 pull ups compared to someone who would be lucky to do 30 pull ups by working out too hard each session across the week as they'll need a rest day.