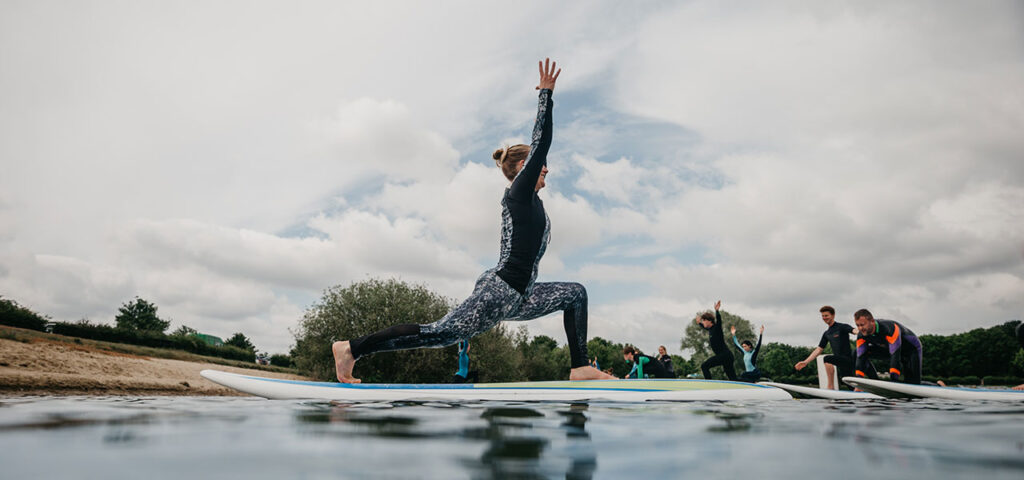 So, you wanna bust out some yoga pants and look like you know what you are doing. Well good for you, because no matter what shape, size or age you happen to be, stretching is one of the fundamentals of fitness for all of us to improve both our performance and injury prevention. But did you know that there are different types of stretching with different purposes to improve your exercise journey and overall general health?
Dynamic stretching
Performed by using movement through full range of motion, in other words, stretching by moving joints. This is a common type of stretching that includes stretches such as arm swings, leg swings, lunges, etc. This type of stretching is best performed before training as it provides blood flow to joints and warms them up properly preparing them for workouts and exercise. It is also the only type of stretching that you would do pre training.
Ballistic stretching
Similar to dynamic stretching, ballistic stretching is going through range of movement but with a focus of bouncing at the end of the movement. The purpose of this type of stretching is that the body is taken past its full range of movement and increases the maximum length that it can be lengthened to. Caution must be taken when performing this type of stretching as bouncing too hard at the end of the stretch can cause soft tissue damage, it is imperative that this is done lightly.
Static stretching
This stretch requires you to hold a stretch at the end of range position for an extended amount of time. For example, reaching to touch your toes and holding the stretch by grabbing your foot. By doing this stretch you are lengthening soft tissue and certain connective tissue so that you are comfortable moving within your maximum length. This should be done after training, likewise with ballistic not beforehand as it decreases performance.
Proprioceptive Neuromuscular Facilitation (PNF)
Your life will be a lot easier if you don't bother with the name and simply think of it as alternating between stretching and contracting your muscle. To give an example of this, imagine you are lying down with one leg in the air and someone's holding your leg in a stretch. Then after you stretched you push against the person contracting the muscle you just been stretching. The theory behind this form of stretching is much like that of static stretching however just a different approach. The added contacting of the muscle is also believed to further relax the joints you are working so that your range can be increased and a better quality, less painful stretch can be performed (also not to be completed before exercise).