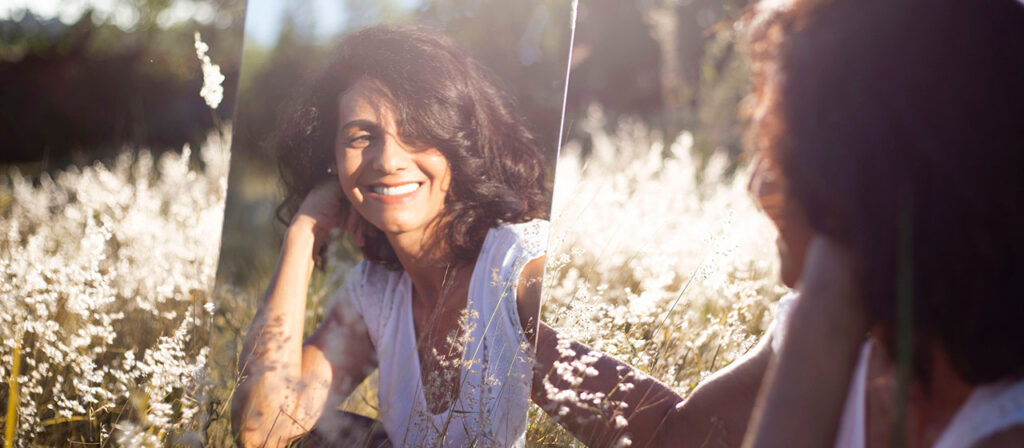 Compare yourself to who you were yesterday, not to anyone today."

– Jordan B Peterson
Exercise is an incredible wonder of the world. Doing it changes your brain to make you happier, you become stronger, life around you becomes easier, you live longer, look sexier, feel accomplished once you've done it. SO WHY IS IT SUCH A PAIN IN THE A… TO GET TO THE GYM?
Although incredibly beneficial, exercise can also be daunting and hard. But don't worry, Vintage Fitness is here to help with some life-changing lessons to make working out the best part of your day!
Let's start with the quote
"Why work out if someone will always be stronger then me?"
"I could never do what she is doing, I'm past the age of doing that."
The cards are so stacked against you but that's because the game is rigged. We forget it's the same for everyone, no one is the greatest at everything and everyone is different, so it's unfair to compare yourself to them and them to you. The only person you need to beat is who you were yesterday. So, don't let anyone today keep you from your fitness goals!!!
Starting and finishing the journey is more important than where you start and where you finish
Just like everything else in the world you can start somewhere and build up. There is no reason to be ashamed if you can't do something – fitness is a journey and we all start somewhere. But, what IS important is that you don't stop yourself because of your "too high" or "too low" expectations of yourself. As long as you recognise where you are now and improve on it, you will live a very fulfilling life.
How do you eat an elephant?
One bite at a time
There is a huge industry secret that popular magazines are dying to know about achieving things that are difficult. It's as simple as this: hard things are just lots of really easy things done again and again. Yep! It's as simple as that and it can be applied to literally anything in life. Just look at building a house. It's just a bunch of simple tasks repeated a lot of times. If you can lay two bricks you have the skills to complete 50% of the make-up of your home.
Reading a whole book is just reading one page a lot of times. Climbing over a mountain is just stepping over little rocks a lot of times. To be able to do 50 sit-ups straight only requires you to do 5 sit ups a couple of times a day for a few weeks and BOOM you can now do something hard.
Moral of the story is that you need to consistently work on something until it all adds up into something great and doing easy, consistent exercise a lot of times will achieve so much more than doing one really hard session then giving up.