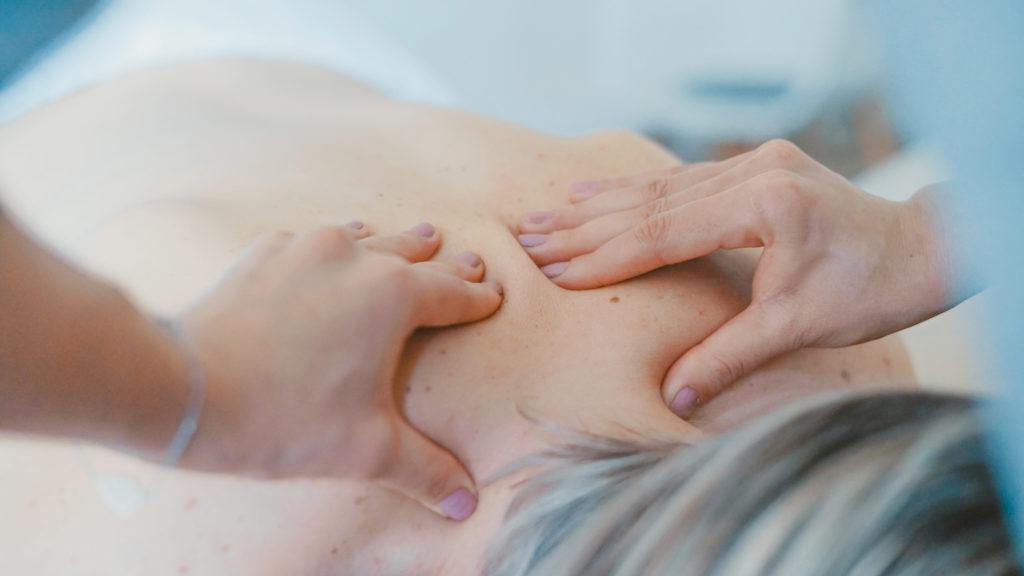 Here is the first in a series of articles from some of the great partners we work with. This is a great piece from Mark Furzer on the benefits of remedial massage.
Remedial massage has been proven varying health benefits for people of all ages. Unfortunately as we age our bodies cease to recover as rapidly from injury and overuse. In the later years of our lives massage can play a powerful role on our mental and physical state.
---
Five-Fold Effects
Studies have shown that massage can have the following five-fold effects on our health and well-being.
1. Increased blood circulation which can have the benefit of healing overworked and injured muscles.
2. The dispersal of toxic chemical soups. This collection of harmful substances held within incapacitated muscles keep them in a cycle of pain and discomfort.
3. Boosting your immune system. Massage assists in the reduction of immune stressors like inflammation and infection helping to increase your immune response.
4. Aiding in the reduction of stress, anxiety and depression. Touch can be a vital factor in aiding physical and mental health. It can also help alleviate symptoms associated with each condition.
5. The safe relief of back, neck and joint pain. Studies show that remedial massage can be a more effective pain reliever than most over the counter medication. Whereas some of these medications have been shown to deliver only a placebo effect.
---
For a long time massage was considered as a luxury. But there are now an ever increasing number of studies proving the medical benefits of massage. As we age and strive to achieve a balanced, healthy and quality lifestyle, to match our increasing longevity, it is imperative that we use any means at our disposal to maintain our physical and mental well-being. So it's now agreed that massage, whether it be weekly, fortnightly or monthly is vital in helping us achieve a happy, healthy body and mind.
---
Castlecrag Remedial Massage
Vintage Fitness and Mark's practice, Castlecrag Remedial Massage, are co-located within the Castlecrag Chiropractic clinic.