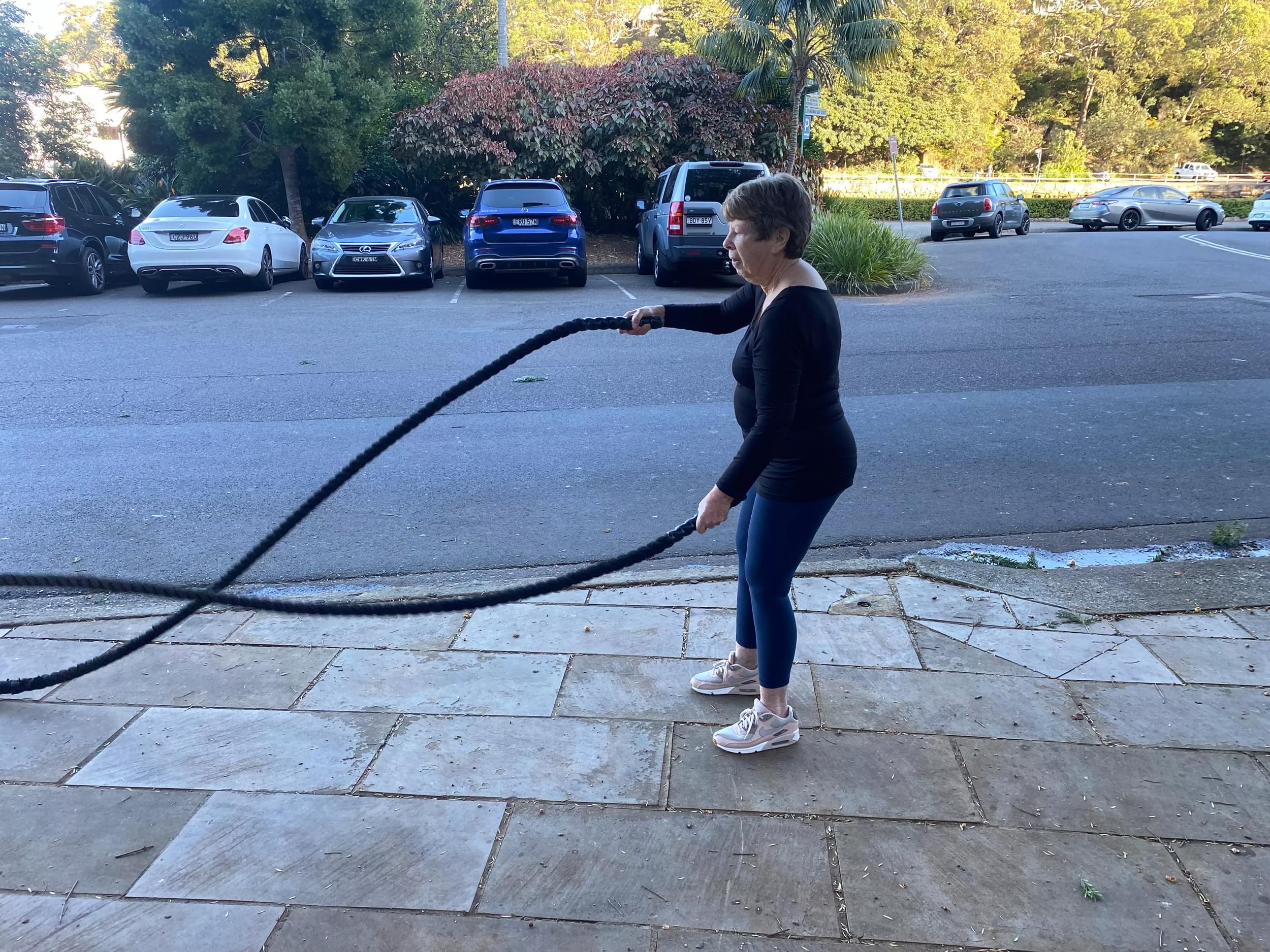 We're expanding our locations which means more classes near you

Keeping fit as you age is one of the most important things you can do for yourself. It's linked to a longer lifespan and equally as important, a longer health span.
But getting and staying fit doesn't need to be torturous! We strongly believe that fitness classes can (and should) be fun and we do everything we can to make sure our classes are just that.
That's why we are opening more locations.


Register your interest
We are opening two more locations across the North Shore.
West Pymble Community Hall
East Lindfield Community Centre

If you would like to know more about these classes and have a say in what days we should run at these locations, register your interest below.